At KAATSU MASSAGE we know that the quality of the massage depends on the skills of the massage therapist. This depends partly on training and practice but also on the therapist's ability to feel, listen and work with the body. Therefore we are very strict when we hire our massage therapists: Our massage treatments should always be the best in the market, and therefore our massage therapists are the most talented in the market. Often our practitioners are also trained physiotherapists, and it is important to us that our massage therapist are themselves active in sports: This is a must in order to provide e.g. the best possible sports massage.
Annemette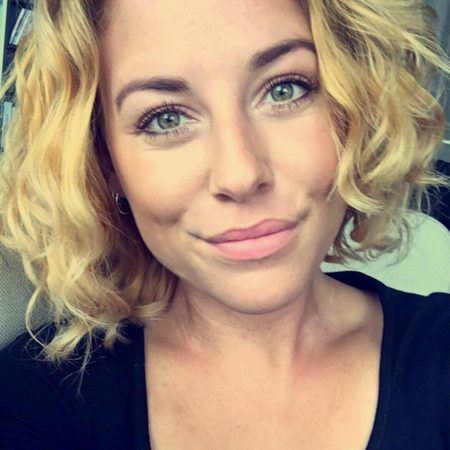 Annemette is managing director at KAATSU MASSAGE, and she finished her education as physiotherapist in 2016. As a physiotherapist Annemette has profound knowledge on the structure of the body and the functions of the muscles. Through this knowledge she is able to develop and recreate optimal bodily functionality in all muscles of the human body. Annemette is talented in examining muscle as well joint pains, and in planning a personal treatment at KAATSU MASSAGE in line with the client's needs and abilities.
Jim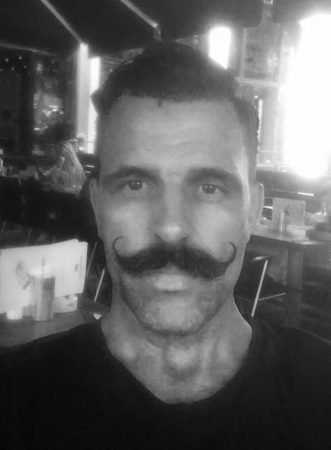 Jim has more than 20 years experience as a massage therapist. Jim became a professional massage therapist in India in 1995, and he has always been passionate about treatment of body issues through massage. As a former martial arts practitioner Jim has great knowledge on the body's reaction towards sports and training, and he has a long record of fixing and diminishing effects of sports injuries. Furthermore throughout a long number of years Jim has been massaging professional boxers and martial arts practitioners. During the last couple of years Jim has studied Psychology at Copenhagen University, and that has provided him with the ability to understand and look for connections between the body and the mind, and he uses this understanding actively in his treatments.
Rebekka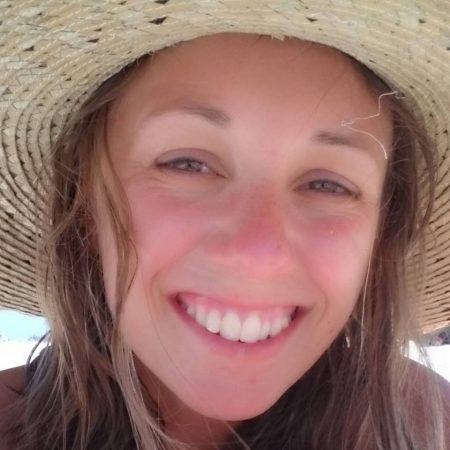 Through her education as psychomotor therapist and massage therapist Rebekka has a special interrest in the balance of the human body – physically as well as psychologically. In her view the client is the expert, and she sees herself as a guide that helps the client understand his or her body and mind. In that way the client will experience ongoing bodily improvements. Being a very emphatic person Rebecca finds the process of helping others very rewarding. She is happy when she helps clients get rid of muscular tensions and headaches, but she is also very happy to just help people relax and stress down. Therefore Rebekka always do what she can to create an atmosphere of safety and warmth, so that the client can feel that he or she is in the best hands.
Are you experiencing body trouble? Then we can probably help you. Please call us at: +45 42536900